BREWED ON PROUD TRADITIONS
Willemoes is Bryggeriet Vestfyen's tribute to the Danish naval hero, Peter Willemoes, from the Funen town of Assens. He was a man who, from a very young age, dedicated his life to the fight for Denmark's honour, pride and tradition. In the end, his uncompromising stance in the defence of his mother country cost him his life. Our Willemoes product series is brewed with the same uncompromising attitude and, naturally, following the fine Danish brewery tradition. Our master brewer makes it a point of pride and honour to serve a fine and honest beer that provides a unique taste experience with each and every sip.

WILLEMOES
Willemoes was launched in 2004 as one of the first special-beer series to be introduced in the Danish market. Today, Willemoes is among the best known and most sold special brews in Denmark. Over the years, several varieties have won awards and acknowledgement – in Denmark as abroad. And new tasty ones will continuously be added, simply because we cannot help ourselves.

The two very first Willemoes brews were Willemoes Ale and Willemoes Stout. Today, we have seven different beers in our permanent assortment – changing according to seasons. For festive seasons, we expand our permanent assortment by the seasonal beers: Christmas Beer and Christmas Ale, Easter Brew and Easter Ale.

Every year at Christmas, we also launch a special vintage beer, the Willemoes Christmas, every year brewed according to a new recipe.
Thomas Lindegaard
2017-02-23T09:47:03+02:00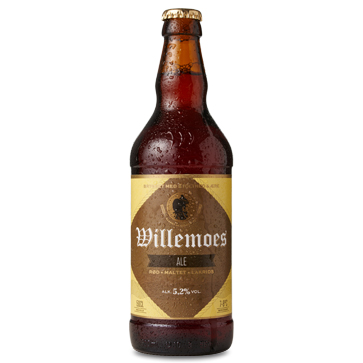 Willemoes Ale is a full-bodied top-fermented beer with a pleasant [...]
Thomas Lindegaard
2017-02-21T11:25:15+02:00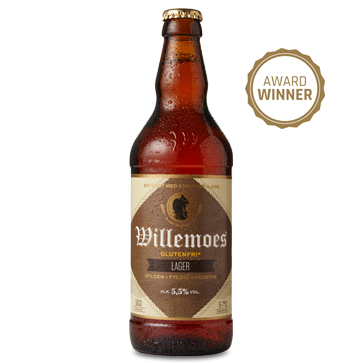 Willemoes Lager is a golden, gluten-free beer (the gluten content [...]
Thomas Lindegaard
2019-04-02T22:34:11+02:00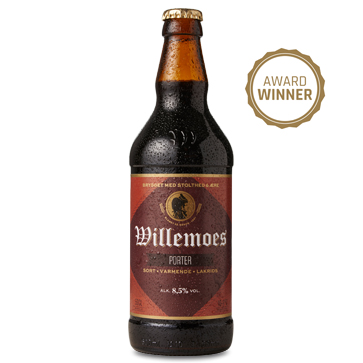 Willemoes Porter is a Baltic Porter with a lingering and sweet flavour [...]
Thomas Lindegaard
2017-02-21T11:24:51+02:00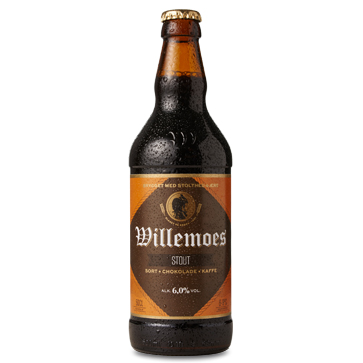 Willemoes Stout is a powerful and full-bodied top-fermented beer [...]
Thomas Lindegaard
2017-02-21T11:26:37+02:00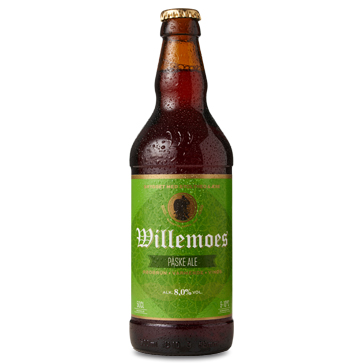 Willemoes Easter Ale is a strong, full-bodied and top-fermented beer [...]
Thomas Lindegaard
2017-01-31T14:33:49+02:00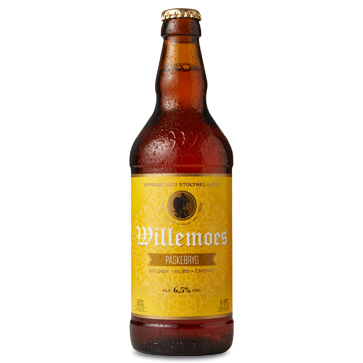 Willemoes Easter Brew is a full-bodied bottom fermented beer, matured [...]
Thomas Lindegaard
2017-02-21T11:26:13+02:00
Willemoes Christmas Ale is a full-bodied and rich top-fermented ale [...]
Thomas Lindegaard
2017-02-21T11:27:54+02:00
Willemoes Christmas Brew is a full-bodied bottom fermented [...]