A TRIBUTE TO A NAVAL HERO
The latitude 55° North constituted a pivotal point throughout the life of the Danish naval hero, Peter Willemoes. He was born in Assens, became a national hero in connection with the battle of Copenhagen and he meet his death at Zealand Point – all within the same latitude. 55° North was brewed as a tribute to the life of Willemoes which was just as unique as the taste of our new series of craft beers matured in oak casks.

55° NORTH
In the wake of his actions during the battle of Copenhagen in 1801, Willemoes became a national hero. During a battle against the English navy in 1808, however, he took a direct hit by a cannon ball and subsequently died.

As proudly and honourably as Willemoes fought for his cause, so do we brew our 55° North series – each with their own unique flavour.

55° North is available in two taste varieties, Saison and Red Lager, both in 75 cl bottles with cork plug.
Thomas Lindegaard
2017-10-18T13:13:15+02:00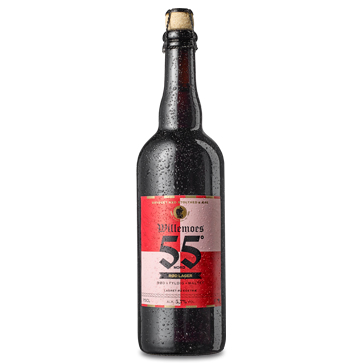 Red Lager is characterised by a full body and a fresh,
fruity flavour with malted [...]
Thomas Lindegaard
2017-10-18T13:16:25+02:00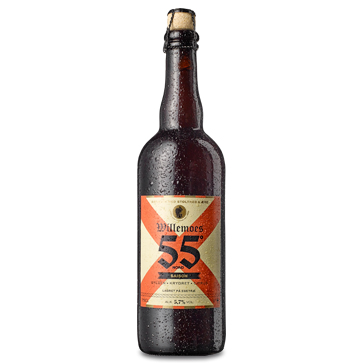 Saison is a golden, top-fermented special beer
brewed with Danish grain [...]