BREWED ON PROUD TRADITIONS
In collaboration with designer and man of visions, Jim Lyngvild, the brewery A/S Bryggeriet Vestfyen created a series of craft beer – respecting the past and sufficiently courageous to test new taste nuances that will satisfy the picky modern-day beer lovers. Because Frejdahl is so much more than just beer from cask and bottle. It signifies love of the craft of brewing and pride in the heritage left by our ancestors, on which the brewing rests. Added a touch of ecology, naturalness and Nordic ingredients.

FREJDAHL
Frejdahl is rooted in our Nordic heritage; and, here, we have created a beer that unites taste, design and Nordic history. Uniting our creative talents and proud brewing traditions, Frejdahl stands strong and brave as a Viking, campaigning for the good taste – leaving nothing to chance.

Christoph Behnke is the award-winning brew master behind Frejdahl's taste nuances – in close collaboration with Jim Lyngvild. Many of the raw materials and ingredients draw inspiration from the Viking Age; and, obviously, the names of the beer series stem from Nordic mythology – such as e.g. Valravn, Nidhug and Gudmund.

RETAILERS
The Viking-inspired beers from The Brewery Frejdahl are retailed all over Denmark by the supermarket chains Bilka and føtex. They are also sold via selected specialised shops and can be enjoyed at selected cafés and restaurants.

See where the Frejdahl beer is marketed in Denmark

Outside Denmark: For information about a distributor near you please contact export@bvmail.dk

CONTACT
The Brewery Frejdahl
Fåborgvej 4
DK-5610 Assens
Tlf.: +45 64 71 10 41

In case you have any questions or if you would like more information about The Brewery Frejdahl, then write us a mail via info@frejdahl.dk, or contact our Head of Export, Bo Nørgaard Pedersen via eksport@bvmail.dk or by phone +45 28 10 36 39.
Thomas Lindegaard
2019-04-02T22:34:11+02:00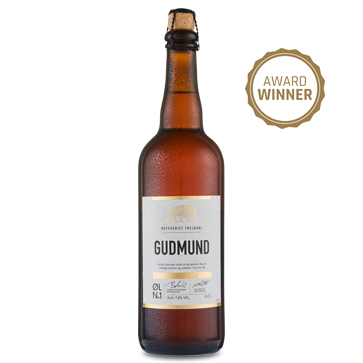 Nelson Sauvin Saison. Aroma of gooseberry, passionfruit, spices, [...]
Thomas Lindegaard
2019-04-02T22:34:02+02:00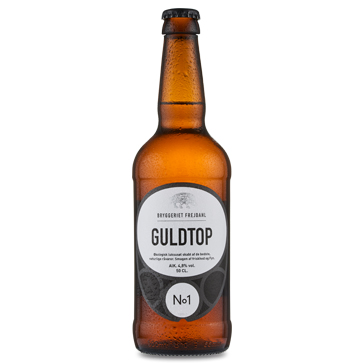 Just imagine the fresh sea breeze on a warm summer's day. This is [...]
Thomas Lindegaard
2019-04-02T22:34:02+02:00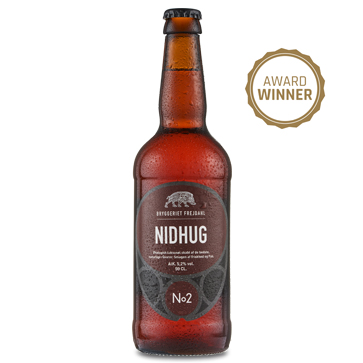 Warm as the colour of golden amber. This is Nidhug. You immediately [...]
Thomas Lindegaard
2019-04-02T22:34:02+02:00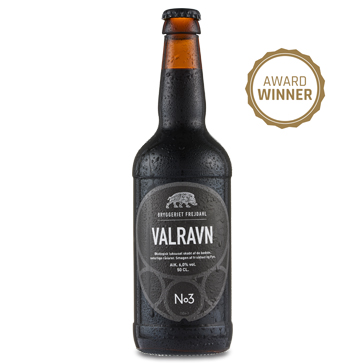 Dark as the fertile Funen plough land – this is Valravn. Double brown, [...]
Thomas Lindegaard
2019-04-02T22:34:01+02:00
Fulla has a nebulosic golden color, slighty hiding beneath the snow [...]