ADVENTUROUS BEER
The inspiration behind the name and designs of this fabulous beer series originates from the Danish adventurer and explorer, Johan Støckel (1867-1959), who – back in 19th century – went to Africa where he discovered a world of new horizons. Støckel is craft beer of high quality, yet low in alcohol.

STØCKEL
Støckel is available in 2 varieties – Pale Ale and Sweet Stout, shrouded in each their characteristic and, at least as interesting – can.

Støckel Pale Ale has an intensive and fresh flavour of passionfruit and citrus which makes it well suited for e.g. marinated herring, chicken/bacon sandwiches, fried fish or very spicy Asian food. Alcohol: 4.7%

Støckel Sweet Stout has a flavour of dark chocolate and sweet espresso, with a touch of liquorice and roasted nuts; and it goes well with smoked meat or fish, scallops, and sweet or fruity desserts. Alcohol: 4.4%

Enjoy.
Thomas Lindegaard
2019-04-02T22:34:01+02:00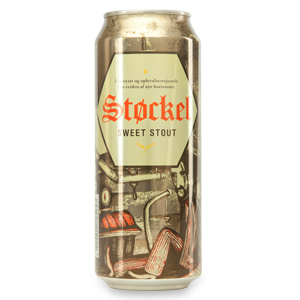 Støckel Sweet Stout is brewed with barley malt,
barley and hop. The beer, [...]
Thomas Lindegaard
2017-02-01T14:17:01+02:00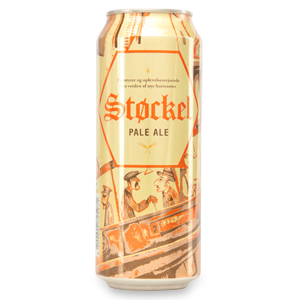 Støckel Pale Ale is brewed with barley malt and hop.
The beer is of a pale golden [...]